PATIENT FORMS
Our New Patient Forms are available online for you to complete before your appointment, giving you the time to carefully review our policies and procedures. Click on the below link to print, review, and fill out the form. If you prefer to fill out the forms in our office prior to your appointment, please arrive 15 minutes early.
Click the links below to access and download our patient forms.
INSURANCE PROVIDERS & PAYMENT INFORMATION
We would like to welcome you to our family dental practice, where we are committed to providing you with excellent and advanced dental care, all while making your visit a comfortable experience.
As a new patient, we ask that you print, review, and complete our New Patient Form before your first appointment. Along with the forms, please bring your insurance information and any questions or concerns you may have regarding your dental health.
We understand that working with insurance can be a bit confusing, so we do all we can to make certain that we take on as much of the task as possible. Our office will be in contact with your insurance provider in order to assess what your plan covers and your financial responsibility.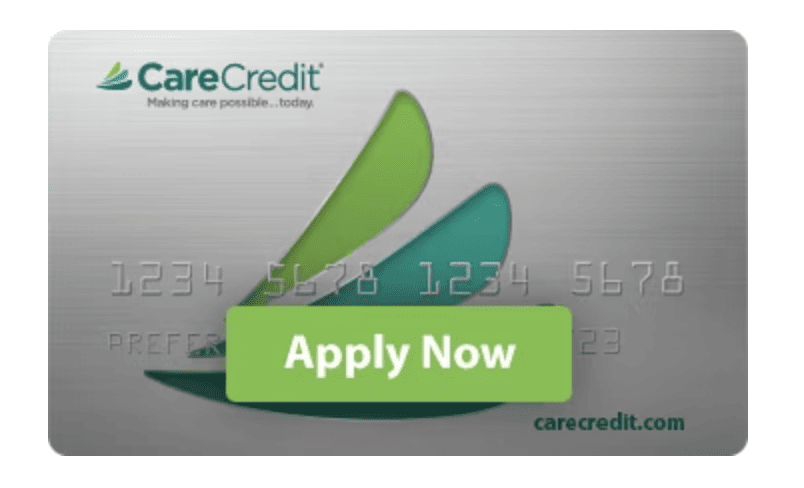 We accept most insurances in the network, but we are the preferred provider for Delta Dental, Blue Cross Blue Shield, Cigna and Metlife. Deductible and patient portion will be due at check in for your dental appointment. Once insurance is filed and we receive payment from your insurance provider, you are responsible for any remaining balance. We may be able to file your dental treatment under your medical insurance.
Even though we process a majority of the information for you, the best way to find out exactly what your plan covers is to give them a call or visit their website.
We also accept cash, checks, Visa and MasterCard.
Any other forms of payment must be discussed prior to treatment. In addition, you may be eligible for establishing an account with Care Credit. Visit the company website at www.carecredit.com, or call 1-800-365-8295 to obtain additional information on account services.